Advancing Your Research & Commercial Strategy to Optimize the Success of Microbiome Nutritional Products Transforming Human Wellbeing
Recent advances in microbiome science has begun to move the conversation from exploring microbiome composition and casual links to health, to understanding microbiome composition and the causal role this has in human health and wellbeing. Furthermore, due to the COVID-19 pandemic, the general consumer has become more aware of the importance of establishing good baseline health, gut health and immunity. The combination of these two factors has thrown the opportunity to transform human health and reduce disease risk through human nutritional interventions right into the spotlight.
This is why we are excited to bring together 100+ attendees from global CPG companies, innovative start-ups and biotechs at the 5th Microbiome Movement – Human Nutrition Summit, to harness the power of the human microbiome to develop scientifically-validated nutritional interventions that promote human health and reduce disease risk. Our 3-day unparalleled agenda will cover the most pressing challenges in both the R&D, marketing strategy and commercialization of microbiome-targeted nutritional interventions to further advance your products efficacy and optimize consumer buy-in to establish yourself as the brand of choice within this competitive landscape.
With expert speakers from Unilever, Pendulum Therapeutics, DayTwo, Bayer Consumer Health and many others outlining what the next generation of microbiome targeted nutritional interventions looks like, bridging food and pharma with medical foods, creating best practice for clinical trials, as well how to create a successful branding strategy, this is a must-not miss opportunity to progress your research and commercial strategy to transform the successes of your company.
30+ Expert Speakers Included: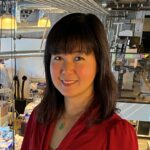 CEO
Pendulum Therapeutics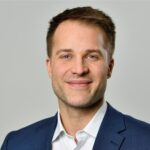 CSO
Bayer Consumer Health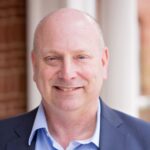 Executive Director
Global Prebiotic Association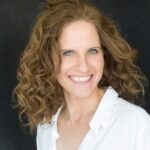 Science & Technology Manager
Unilever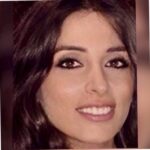 Director, Global Regulatory Affairs
Lallemand
"The impact of the gut microbiome on human health is far reaching, from benefits to our digestive and immune system to playing a key role as the core of our mindbody connection, which is why this meeting and these conversations are critical to better understand this unique ecosystem and why it's so important"
Danone North America
"The Microbiome Movement - Human Nutrition Summit provides a great mixture of R&D and consumer insights"
Unilever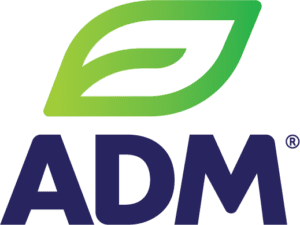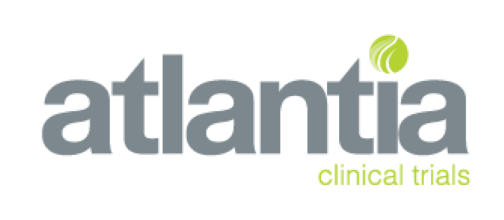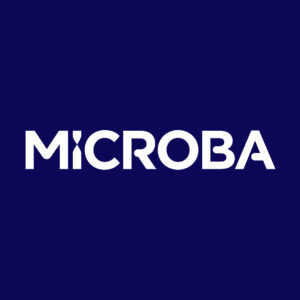 Other Events In The Series