As researchers continue to uncover the power of the human microbiome to improve health and wellbeing across a diverse list of indications and product applications, the 4th Microbiome Movement – Human Nutrition Summit proudly returns to Boston as the only meeting that carefully combines cutting-edge basic and clinical science with product developers from the global food, supplement and nutraceutical industry to help develop a new generation of nutritional solutions that target and modulate the human microbiome to promote long-term human health.
Across a comprehensive three day program, this year's Microbiome Movement – Human Nutrition Summit will continue to address three key topic areas:
Better demonstrate the scientific and clinical efficacy of diet-microbiome interactions across a diverse range of health indications and mechanisms
2. Learn how start-ups, academics and leading nutritional brands are overcoming critical clinical, regulatory and commercialization challenges when utilizing microbiome science to drive the development of personalized nutritional solutions
3. See how microbiome experts are establishing brands that engage their target market, to better communicate the benefits of microbiome research and help differentiate their products from competitors
Register your interest to receive agenda and speaker updates for the 2020 program as they are announced.
Our 2019 Speaker Faculty Included
What Our Customers Say - Highlights From 2019
"This event brought together companies that have never shared the stage together before. This created visibility to companies advancing microbiome science into real products and services and established the Microbiome Movement as a place to present innovation."
Sun Genomics
"The Microbiome Movement - Human Nutrition Summit is THE forum for information exchange among leaders working to advance science and technology applied to gut interactions impacting human health."
Brigham Young University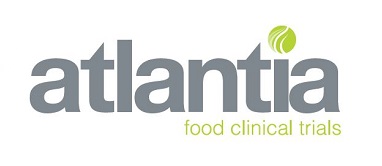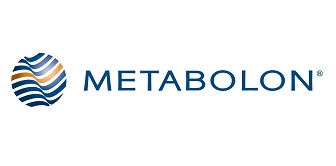 Other Events In The Series